Now, control the computer cursor with thoughts
Updated Wed, 21 Nov 2012 11:52 AM IST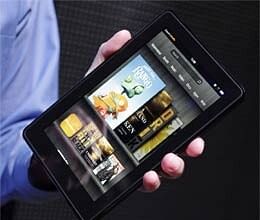 Researchers led by Indian-origin scientists claim to have designed the fastest and most accurate mathematical algorithm yet that can help disabled people manoeuvre computer cursors with their thoughts.
The algorithm's speed, accuracy and natural movement approach those of a real arm, researchers claim.

Researchers from Stanford have developed the algorithm for brain-implantable prosthetic systems, known as ReFIT, that vastly improves the speed and accuracy of neural prosthetics that control computer cursors.
Top
© 2017-18 Amar Ujala Publications Ltd.
Your Story has been saved!