Sibal inaugurates free computer course
Updated Fri, 21 Dec 2012 12:01 PM IST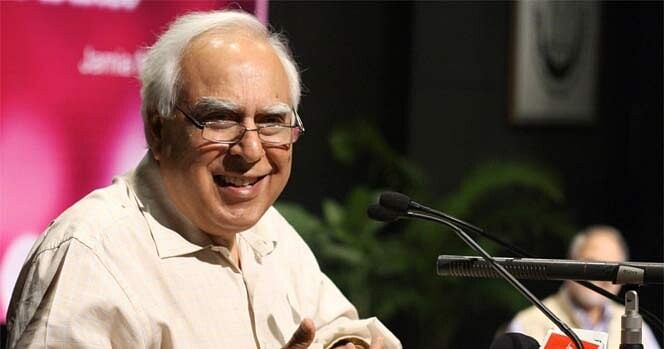 Telecom and IT Minister Kapil Sibal today inaugurated free Internet and basic computer course at Saraswati Vidyalaya here.
"India can only progress with the empowerment of women. In addition, equity to women is a must for the development of the society. Through computer learning and Internet literacy, both the daughters and their mothers will feel empowered and in turn, the entire family will be digital literate," he was quoted as saying in a statement released by Saraswati Vidyalaya.

Under the programme implemented by Rotary Club of New Delhi in association with Huawei, a 10-day (one hour daily) free internet and personal computing basics course will be taught through audio visual medium in the local language with the assistance from qualified trainers, the statement said.

"Internet must be transformed into an ''Equinet'' platform that will become the catalyst for bringing equity within the society," Sibal said.

The concept of ''Equinet'' is to deliver benefit of Internet equally to people in the society.
On successful completion of the course, the participants can look forward to future of digital literacy and employability prospects with the addition of computing skills to their credentials, it added.

The programme is also supported by Cyber Caf Association of India (CCAOI), Cyber Learning Education Society and Microsoft Learning.
Top
© 2017-18 Amar Ujala Publications Ltd.
Your Story has been saved!