Pottery
Updated Tue, 18 Dec 2012 03:50 PM IST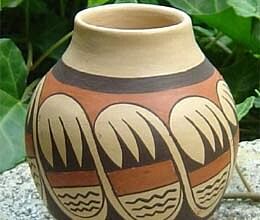 Pottery the material from which the pottery ware is made.This gives us chance to make beautiful pots from soil.Under pottery making the students are being taught the art of making pot with the help of clays.This course is of one month to 12 month.The students can also do courses like master pottery,pottery artisan,cut pottery and advance courses.
स्पॉटलाइट
Top
© 2017-18 Amar Ujala Publications Ltd.
Your Story has been saved!