IGNOU invites applications for MA psychology
Updated Mon, 17 Dec 2012 10:52 AM IST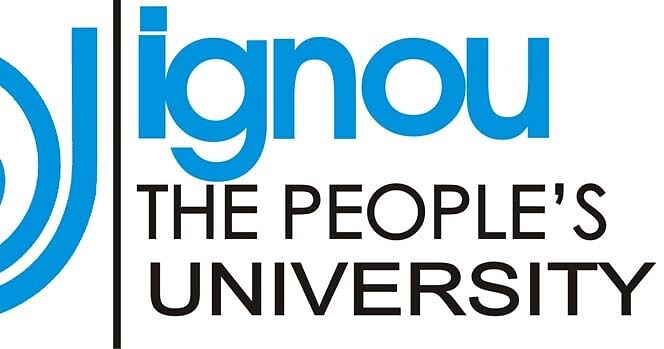 In view of the increase in demand for qualified psychologists in schools, colleges, hospitals, industries and other corporate set-ups to help students or employees deal with the present day stress level, Indira Gandhi National Open University (IGNOU) is offering M.A. (Psychology) programme with Clinical, Counselling and Industrial Psychology specialisations to meet the emerging requirement.
In a statement issued on Friday, Regional Director of IGNOU, Regional Centre, Vijayawada, V. Venugopal Reddy said the objective of introducing this course is to give the learners a sound base in psychology and human behaviour through an in-depth investigation into a broad range of psychological techniques and skills as applied to diverse settings.

Fee for this two-year course is Rs. 11,500 (Rs. 6,000 for first year and Rs. 5,500 for second year)

Candidates with a Bachelor's Degree recognised by the University Grants Commission are eligible to pursue this course. For admission, there is no entrance test.

Last date for submission of application at the Regional Centre is January 8. Further details can be had by contacting B. Prasad Babu, Assistant Regional Director and Psychology Programme Coordinator.